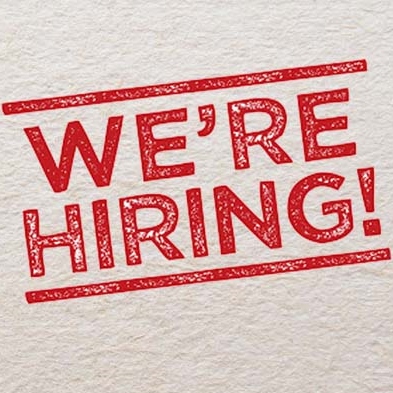 OPEN POSITIONS
We are constantly looking for people who are interested in working on IT projects. If you have the relevant skill set do not hesitate to contact us! Our job is to find you a job.
Currently available positions (for projects based in Germany or Austria):
GERMAN SPEAKING SENIOR TESTER/TEST ANALYST
GERMAN SPEAKING TEST MANAGER/TEST COORDINATOR
GERMAN SPEAKING JAVA DEVELOPER

If you are available for work or thinking of working on a freelance basis, please send us your CV using the contact form below.